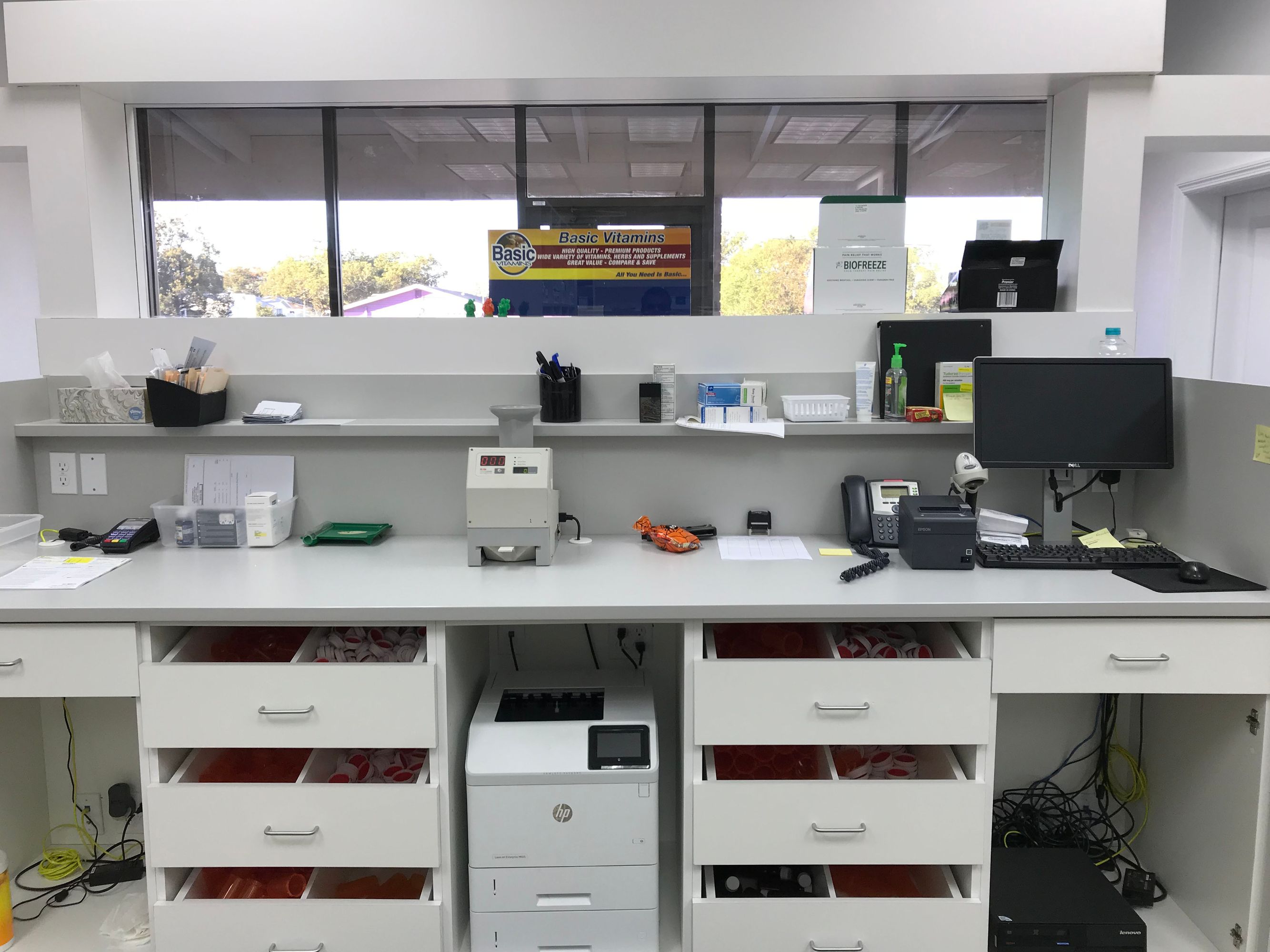 Pharmacy Services in New Port Richey, FL
Blake Pharmacy is a specialty pharmacy and a long term care pharmacy offering a variety of specialized services in New Port Richey, FL. We help you manage your health through medications and healthcare supplies prescribed for you by your physician, offering low-cost, high-quality pharmaceutical products. Our team also offers resources to assist those in need of financial aid.
At Blake Pharmacy, it is our pleasure to be your pharmacy and partner in your health. Contact us today for more information on our services.