Specialty Medication & Co-Pay Assistance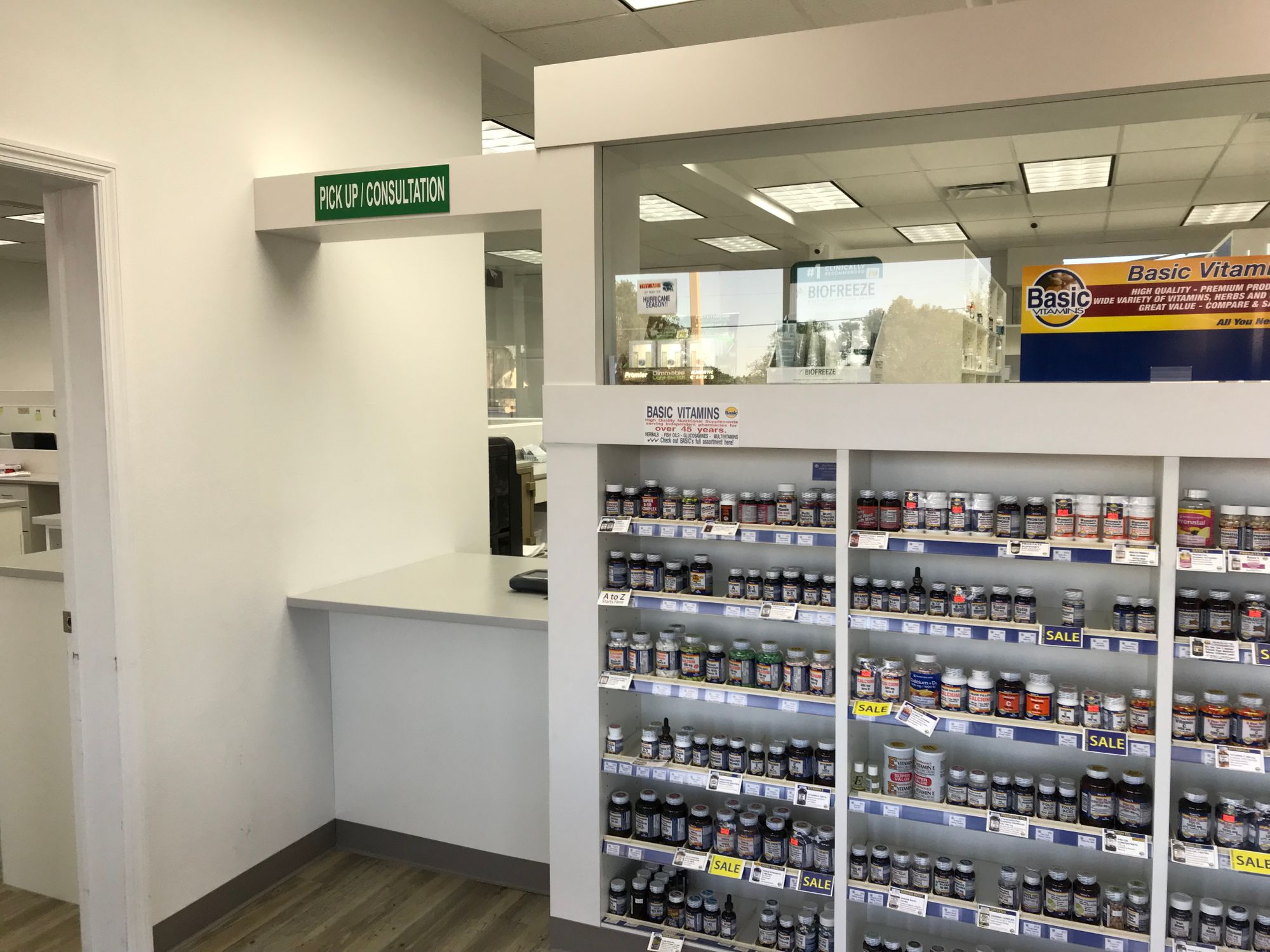 At Blake Pharmacy, we are a patient-centered specialty pharmacy. We provide products and services in New Port Richey, FL. Do you have a unique health condition that requires custom compounding? Did your physician prescribe highly specialized medication for your therapy? Having difficulty affording needed medications? We can help.
Blake Pharmacy offers specialty medication for:
Neurologic and Psychiatric conditions - For Example, Helping patient's medications use in the treatment of Tardive Dyskinesia (TD), Huntington's Disease (HD), Parkinson's Disease (PD), Pseudobulbar affect (PBA), Major Depressive Disorder (MDD), Schizophrenia, and Alzheimer's Disease (AD).
Hepatitis - Despite the severity of Hepatitis C, there are advanced treatments and medications to control symptoms and reduce health issues experienced by the patient.
HIV / AIDS - Get direct access to pharmacist consultations who can give you valuable advice in managing the symptoms of HIV.
Multiple Sclerosis -Get help managing your health when battling with the difficulties of Multiple Sclerosis.
Gastroenterology - Our years of expertise enable us to provide you with sound, valuable counsel in maintaining a medication therapy plan attuned to your health requirements.
Rheumatology - Our pharmacists offer support to patients and healthcare professionals in the treatment of joint and spine disorders.
Endocrinology - We maintain one-on-one interactions with our customers who have been diagnosed with diabetes and other metabolic disorders.
Services
Helping providers and their staff with medication Prior Authorization and Appeal Process
Daily or Weekly patient's prescription status report.
Insurance Accepted
We accept payments through:
Worker's Compensation
Medicaid
Private Pay
Most Major Insurances
VA/Veterans Aid
Medicare
Financial (Co-Pay Assistance)
With the cost of healthcare continually rising, a lot of patients are left unable to afford their medications. This can lead to health complications that cost even more to get treatment for. Blake Pharmacy offers support services for patients who are in need of financial aid.
Prior Authorization
Our team works with your insurance company to obtain Prior Authorizations for drugs prescribed to you by your physician. We work with you to ensure that the right application has been filed, supporting documents are attached and that these files are submitted to the insuring company in a timely manner.
Financial Assistance Programs
At Blake Pharmacy, we help customers who are having difficulty affording their medications. We help find sources that will either sponsor their medication costs or give other options for medication subsidy. Our pharmacy has formed strong connections with insurance companies, drug manufacturers and non-profit organizations who may be accepting applicants for financial assistance with medication expenses.
Please get in touch with us at 727-846-7600 to see if you qualify for lower costs of medications.